Muncimir (892 - 910)
Muncimir's emplacement as prince marked the return of the Trpimirovic dynasty, which had been usurped twice (first by Domagoj and then by Branimir). He reaffirmed Croatia's loyalty to the Holy Roman Church and reconfirmed privileges given to the Church within Croatia by his father, Trpimir and predecessor Branimir.
Muncimir, who held court at Bijaci (near Trogir), built the Church of Sv. Luka (St. Luke) in Uzdolje near Knin. Parts of the altar screen bearing his name are currently on display at the Museum of Croatian Archaeological Monuments in Split. A number of documents issued by Muncimir have been preserved and mention various dignitaries of his court: zupans, palace prefect, chamberlains, the royal staff carrier and shield bearer.
Croatia's hold over the towns of the Dalmatian thema weakened under Muncimir, resulting in Byzantium re-establishing control.
Muncimir died in 910 and was succeeded by Tomislav.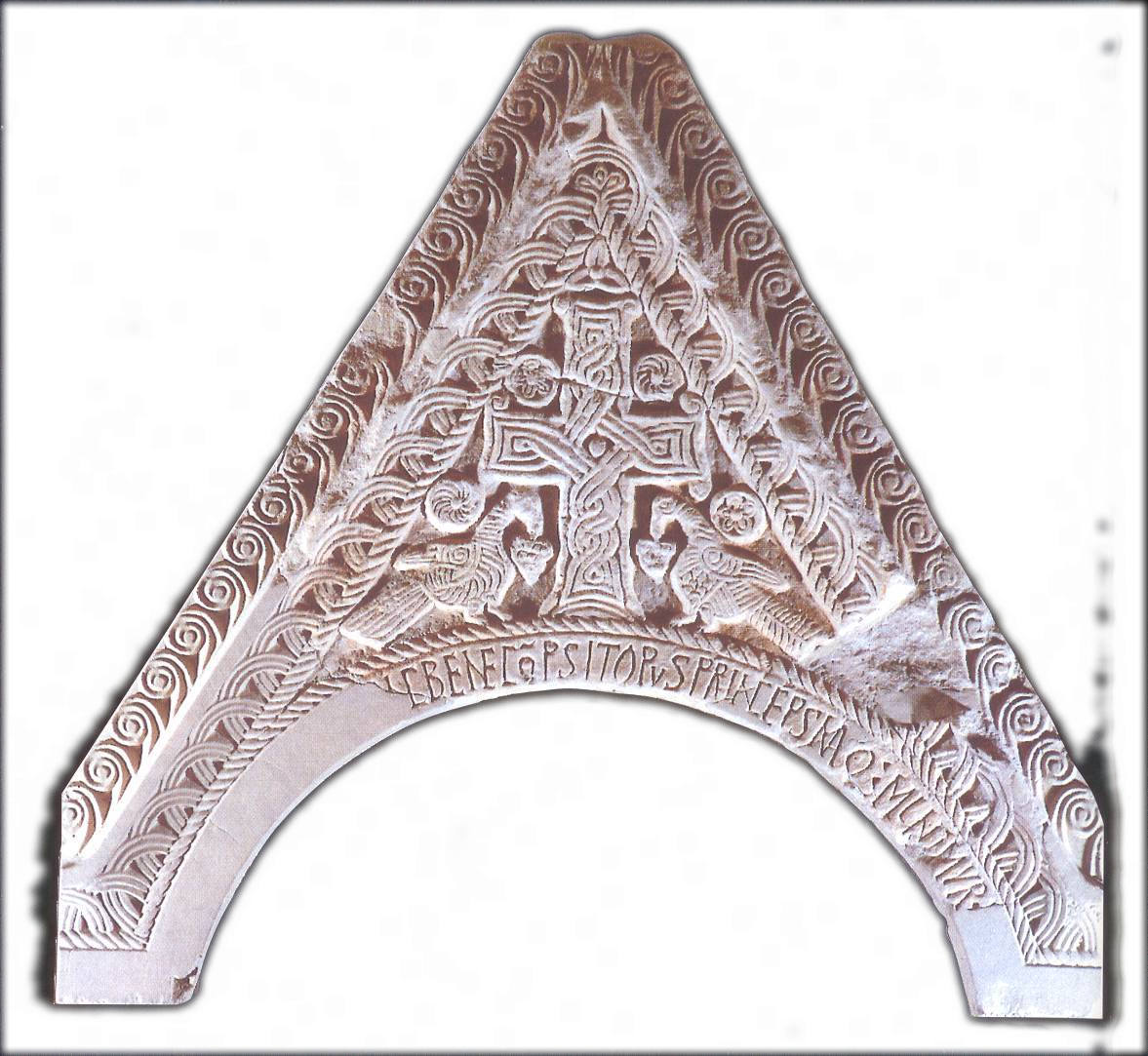 Previous (Branimir)
Menu for Princes and Princesses
Copyright © Karl Baricevic. All rights reserved.